March 9, 2018
Posted by:

Angel Jackson Paloade

Category:

Uncategorized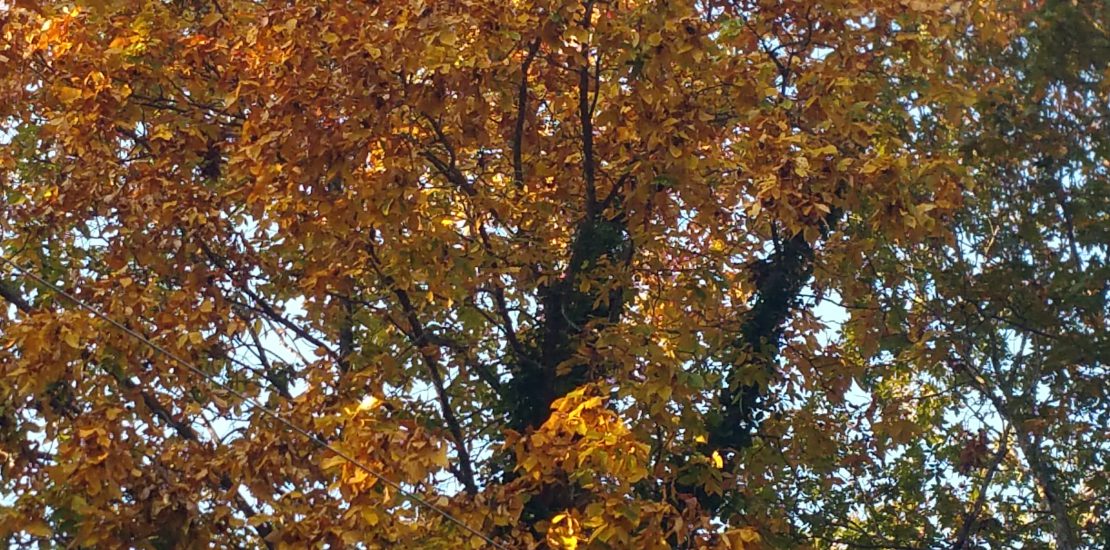 An Angel's Intervention Counseling Services, LLC is proud to announce that they are offering a new service…it's entitled, 
"Coaching and Clarification".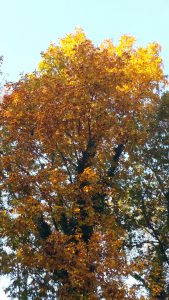 This service is designed to offer individuals keen clinical insight into their concerns and/or issues regarding their lives whether individually or in connection to others. It is different from therapy in that there is no clinical diagnosis, no clinical interventions, no note taking or keeping, and it is not designed to be ongoing. It's simply insight…and sometimes that is all that's needed.
In addition to this, it is much more affordable than therapy, and is less stigmatized by cultural groups who's view of the therapeutic process is negative, and it can be done in person, over the phone, by way of skype, messenger, or other social media video conferencing measures. 
Please contact us via FB messenger, LinkedIn, phone, or email to set up an appt., or for further clarification. 
Take care in this season…and know that as always, we are so happy to serve and be of service.
Angel J. Paloade, MA, MFT, CCT
© 2017 An Angel's Intervention Counseling Services, LLC