September 1, 2017
Posted by:

Angel Jackson Paloade

Category:

Parent/Child Conflict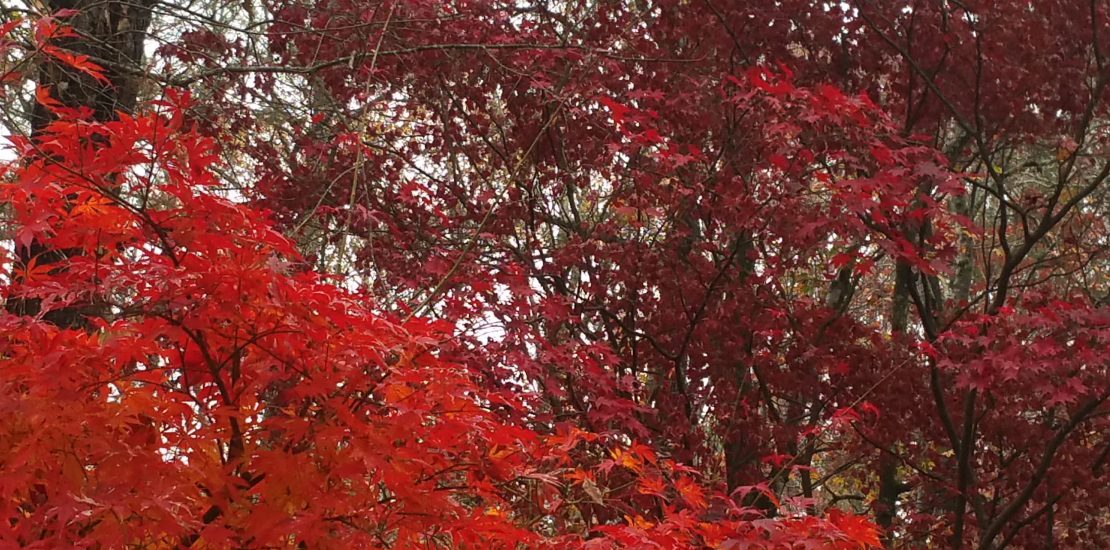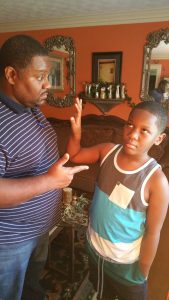 When individuals receive the opportunity to become parents, he/she oftentimes regards this experience as a most beautiful one.  Expressions of love is extended by way of cute clothes, beautiful room filled with stuffed animals, fluffy decor, and musical toys by which to entertain this newest addition to the family.  The baby becomes the center of its parents' world. Throughout this love affair, the parents are tasked with guiding, directing, protecting, and influencing this little bundle of joy. However, as time goes by, the effects of the parents' natural interaction with their child may become tasking to the point that what was once respected as a welcomed engagement, is now regarded as a negative encounter with the perception on both sides of this relationship being people who "think they know everything". The parents long to shield and protect while the child longs to become independent and self-sufficient. However, children often view their parents' shielding and protection as control; parents often view their children's quest to become independent and/or self-sufficient as defiance.  It is at this very moment that the relationship between child and parent becomes a most stressful one.
How do we get through this period?  Who gets the last say? Whose way is most correct?  These are the questions that this blog will attempt to answer.  It will also provide tips for how to engage this time with the least amount of turmoil as possible, for we know that all things are possible to them who believe.
Question 1: How do we get through this period?
We can get through this period, and many others that we encounter throughout the parental/child relationship, by utilizing this 5-step process: Praying, Understanding, Reasoning, Respecting, and Trusting.  This process will actually work for any type of relationship; however, for the sake of this article, it will be tailored to fit this subject matter. A brief explanation of the steps is provided below.
Praying:
Praying before going through this process sets your mind and your heart at ease. It prepares the way for a calm conversation.  One scripture that we can focus on when praying is found in Psalms 19:14. It says, "Let the words of my mouth, and the meditation of my heart, be acceptable in thy sight, O Lord, my strength, and my redeemer" (KJV). Praying opens the door to understanding.
Understanding:
One thing we can do as parents and children is to first seek to understand; seek to understand each other's perspective and perception.  A scripture reference for understanding can be found in Proverbs 4:7, which says, "Wisdom is the principal thing; therefore, get wisdom: and with all thy getting, get understanding" (KJV).  Once we understand each other, we are better able to see each other's point of view and extend compassion.  Understanding opens the door to the next point—reasoning.
Reasoning:
Reasoning allows us to come up with a plan that works not only for any given situation, but most importantly the relationship. A scripture reference for reasoning can be found in Isaiah 1:18, which says, "Come now, and let us reason together" (NKJV). Reasoning opens the door to the next point—respecting.
Respecting:
Respecting allows each person to receive high regard from the other about the decisions that were made during the reasoning phase. A scripture reference for respect can be found in 1Peter 2:17, which says to "Respect everyone, and love the family of believers. [a] Fear God, and respect the king" (NLT). Respect opens the door to the next point—trusting.
Trusting:
When trust is established, a real reduction in anxiety, stress, and depression is experienced on both sides of the relationship. A scripture reference for trusting is found in Isaiah 26: 3, which says, "You will keep him in perfect peace, whose mind is stayed on You, because he trusts in You" (NKJV).
Questions 2 and 3:  Who gets the last say? Whose way is most correct? 
Dr. Phil said some years ago that it is we who "teach people how to treat us". The aforementioned process is oftentimes the first interaction a child will have at learning the art of teaching people how to treat him/her, negotiating, and the importance of honoring God in this process.  It helps to establish healthy boundaries, healthy respect, and lays the foundation for a healthy, long lasting, and welcomed relationship.
To actually answer the last two questions…When Jesus' word is regarded, it is He who truly gets the first and the last word.  Everyone else is heard, however, it is the parents who get the last say…at least for such a time. This five-step process will help navigate this conversation and work towards keeping the relationship intact.
Key to Remember:
The key to remember is that when Christ is regarded, prayer is enacted, and people are respected and heard…a most positive relationship is the experience. For His desire is that, "if at all possible, as far as it depends on us, to live in peace with everyone" (Rom 12:18 NIV). We all can do this, and many other things also…because He has already given us the strength through Him, to do so. (Philippians 4:13).
© 2017 An Angel's Intervention Counseling Services, LLC